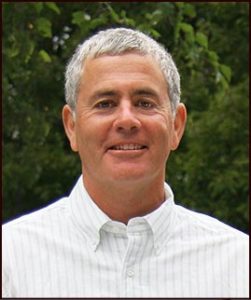 Keith graduated from Hampshire College in Amherst, Massachusetts in 1984.  He took time to travel and work before completing his Masters Degree in Clinical Psychology at Antioch University, San Francisco in 1990.  He completed his hours and became licensed as a Marriage and Family Therapist in 1992.
Keith spent ten years in individual and group therapy with Paul Zipperman where he healed and learned the process of therapy as a client.  He studied with Bret Lyon whose work on the body and shame is profound.  He received Level I and II training in EMDR from Laura Parnell.  He spent eight years in a peer consultation group with Albert Dytch, Annette Walt the late Kathy Anolik.
Keith brings a depth of spiritual training to his work as a psychotherapist. He received a certificate in Jewish Spiritual Leadership from Chochmat HaLev in 1994, completing two years of study and recently completed serving two years as a board member there. Keith has been involved in the men's movement since it's inception, most significantly attending several men's retreats with Robert Bly, Michael Meade and the late James Hillman in Mendocino.  He received certification as a teacher of Dai Yan Chi Gun from the Wen Wu School of Martial Arts after four years of study with Master Hui Liu.  He meditates in the Tibetan Buddhist tradition and has received training in Feeding Your Demons, Prajna Paramita and Dzog Chen from Chandra Easton and Tsultrum Allione.  Keith also practices Ueichi-Ryu Karate under the instruction of black belt Mehran Shankar.